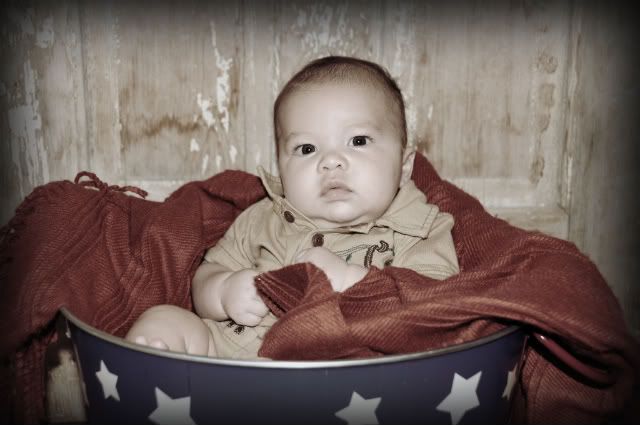 My Beautiful Boys
Cousins Maci Bo, Mckinlee, Tanner, Trey, Braxon, Addi, Britton, Aiden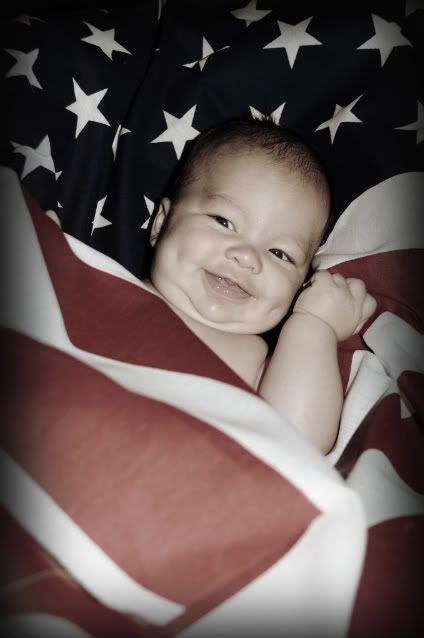 My little Aiden has the
cutest
smile ever....
Me and my sweet boys. I
LOVE
them so much! We had a great 4th!
My friend Krista had her baby
Dax
one month before I had
Aiden
. They live in SLC so we haven't been able to get together. We finally caught up with each other on the 4th and it was
great
seeing them. My little Aiders is much bigger than her Dax. Check out their thighs. They are
soooo
cute.




Look

at this happy boy. Uncle Robbie had him laughing and telling stories...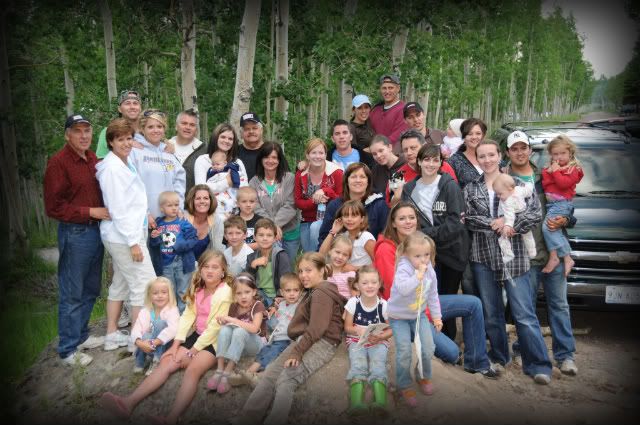 On Friday, we went up to
Fishlake
to visit with my Dad's family for a little Sylvester Family Reunion. We all had a great time. Some of them traveled from Texas, California, Salt Lake Area, and Las Vegas. I hadn't seen some of my cousins for five years or more. It was great catching up and spending time with all of them. We were even able to grab a camper down the road and have them take a group picture of us. We missed those of you who weren't there. Hopefully we will be able to do this again soon and have everyone there:)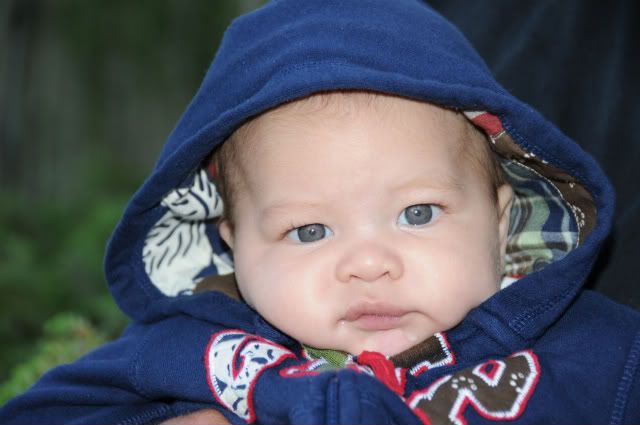 I
LOVE
this picture. He looks soooo cute in his little hoodie.
OOH
, I just want to squeeze his chubby cheeks
BOY, n: a noise with dirt on it.
Tanner, Braxon, Trey
I can't believe they actually stood there long enough to take a picture. They were so busy.
Aiden doesn't quite know what to think about his first trip in the
mountains.
He was such a
good
little boy. He loved the fresh mountain air, as did I. Quite a big difference from the
smoldering heat.



Trey and Cousin Braxon
Trey lounging in the hammock
Grandma Sylvester and my Angel Muffin
Grandpa Sylvester and little Aiders
And this is why my hubby was missing. Jason's good friend Ben got married in New Jersey. I didn't want to take Aiden on an airplane yet so we decided that Jason would go to Jersey and I would take the kids to Utah for the 4th. Jason had a great time seeing his friends again and said it was a beautiful wedding. Congratulations Ben and Clare!!!